2/2
Line
Design by Elisa Ossino
Look at this product inside our workplaces: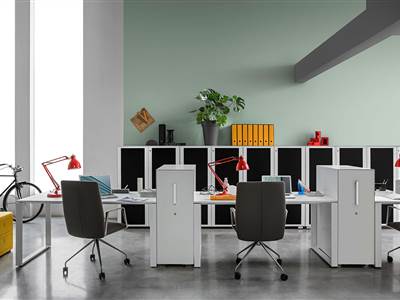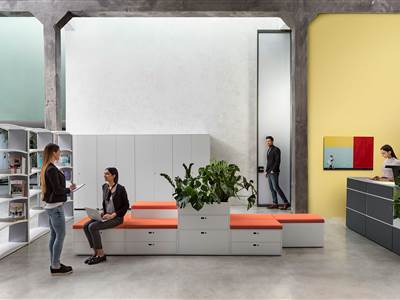 Line
---
Line is a modular system of modular bookcases that introduces a new compositional rhythm into both office and home spaces. This linear, versatile architecture combines metal, wood and fabric to create various
configurations, mixing form and function. The distinct graphic presence of the thermoformed textile panels lends an original look and a warm touch.
Reserved
Enter the Reserved Area for technical data sheets, catalogs and much more