Dieffebi
is excellence
of Made in Italy

Dieffebi, an Italian brand that for over 40 years has interpreted the transformation of the office environment and of the collective spaces, based on five pillars: personalization, modularity, flexibility, smart working and Made in Italy.
User-oriented
Dieffebi is user-oriented.
Customization
Dieffebi is customization.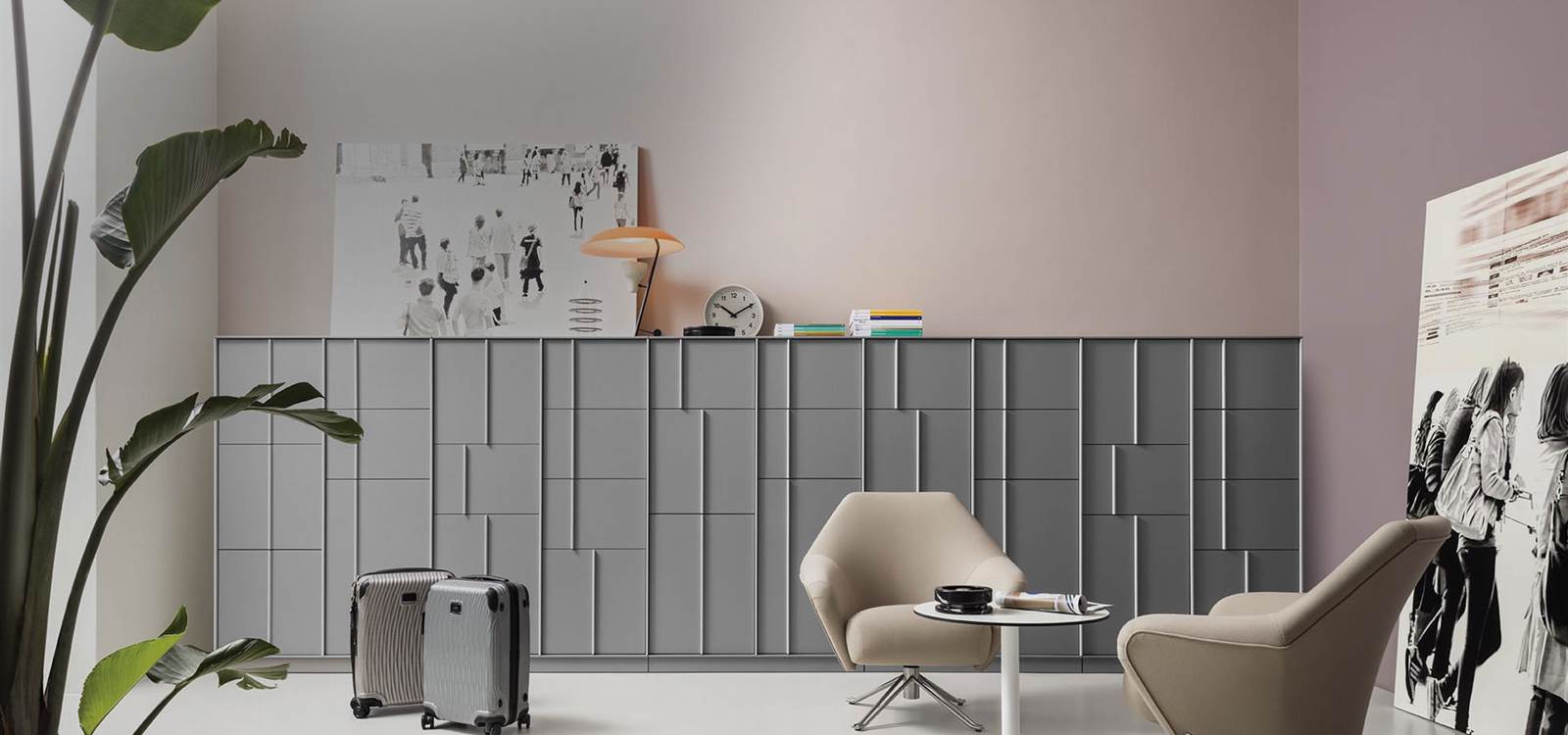 Modularity
Dieffebi is modularity.
Smart Working
Dieffebi is Smart Working.
Dieffebi, working
and living better

A creative and learning environment, hand in hand with the evolution of the concept itself of "work".
New cultural, operational models and new business models, following the idea of reciprocity in networking.
Dieffebi projects and designs work spaces fluid and informal, focused on the individuals and their interaction, offering multiple possibilities for meeting or collaboration, moments of privacy and concentration.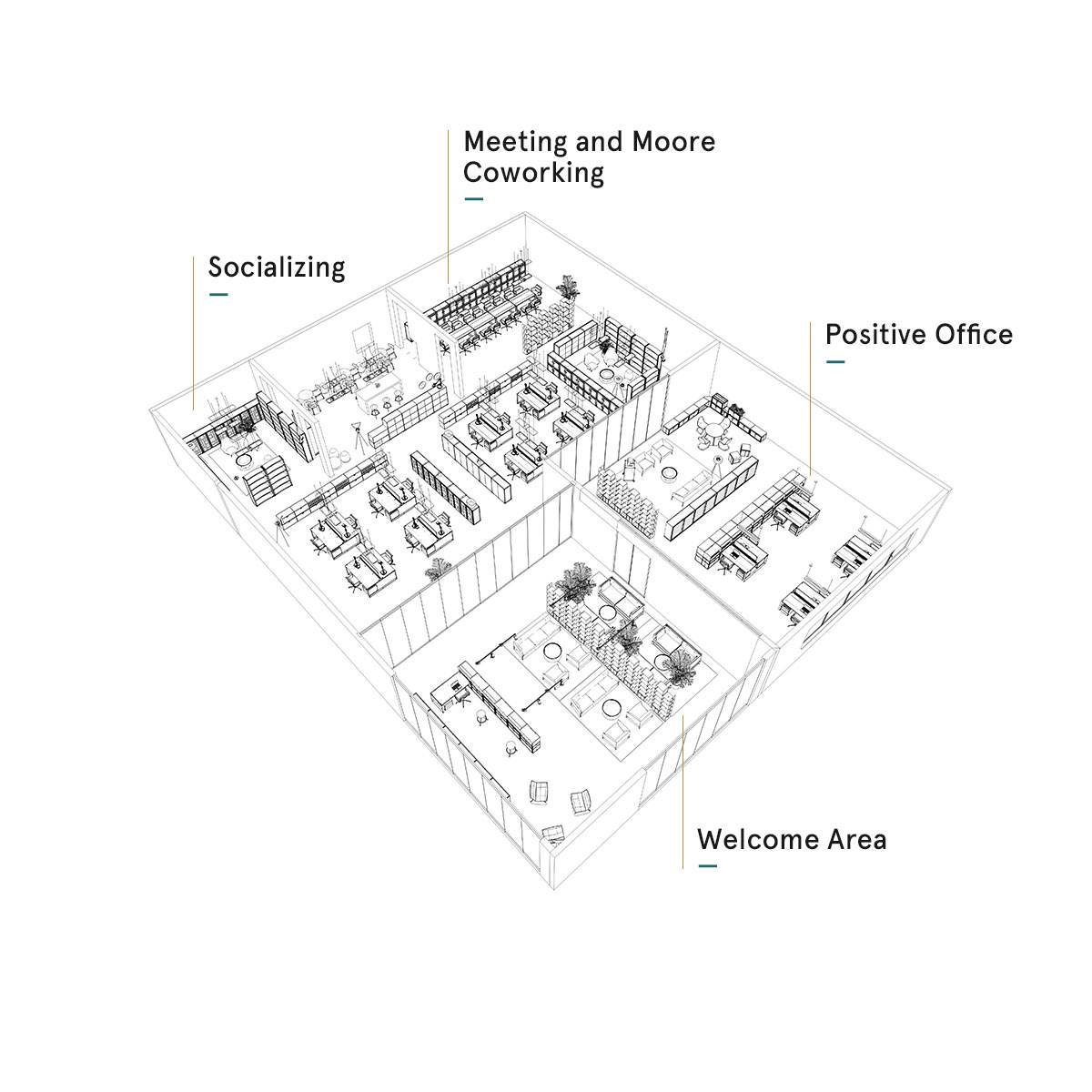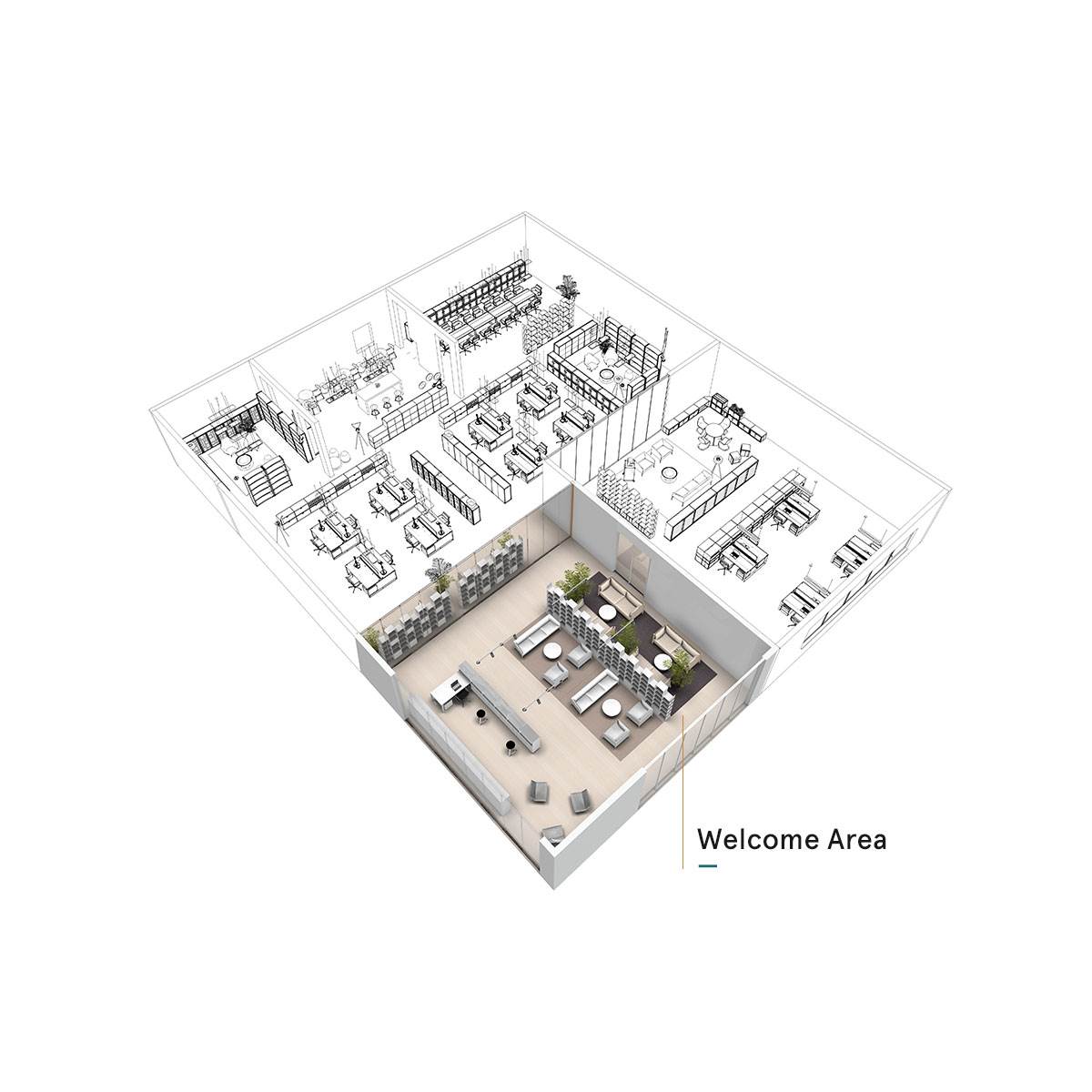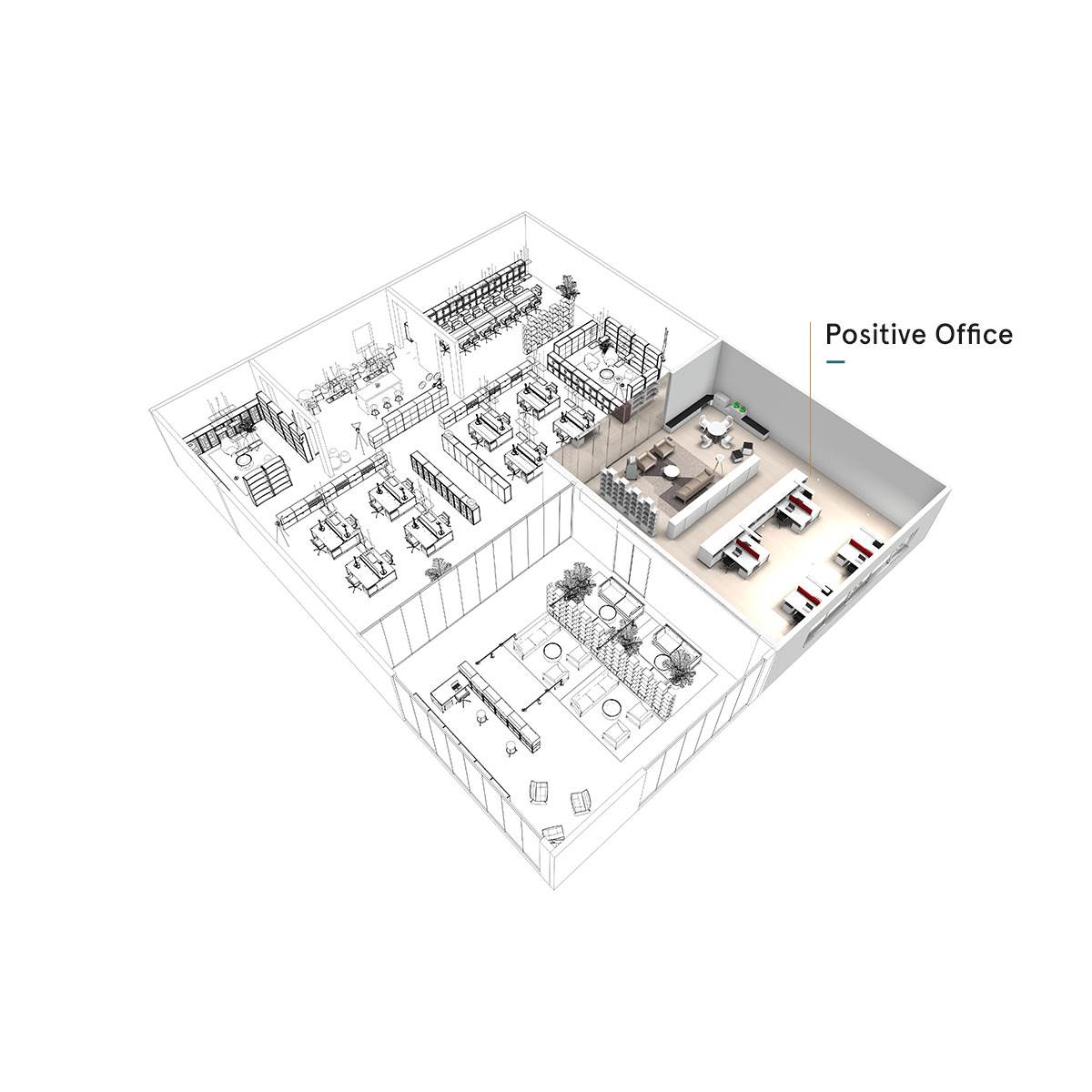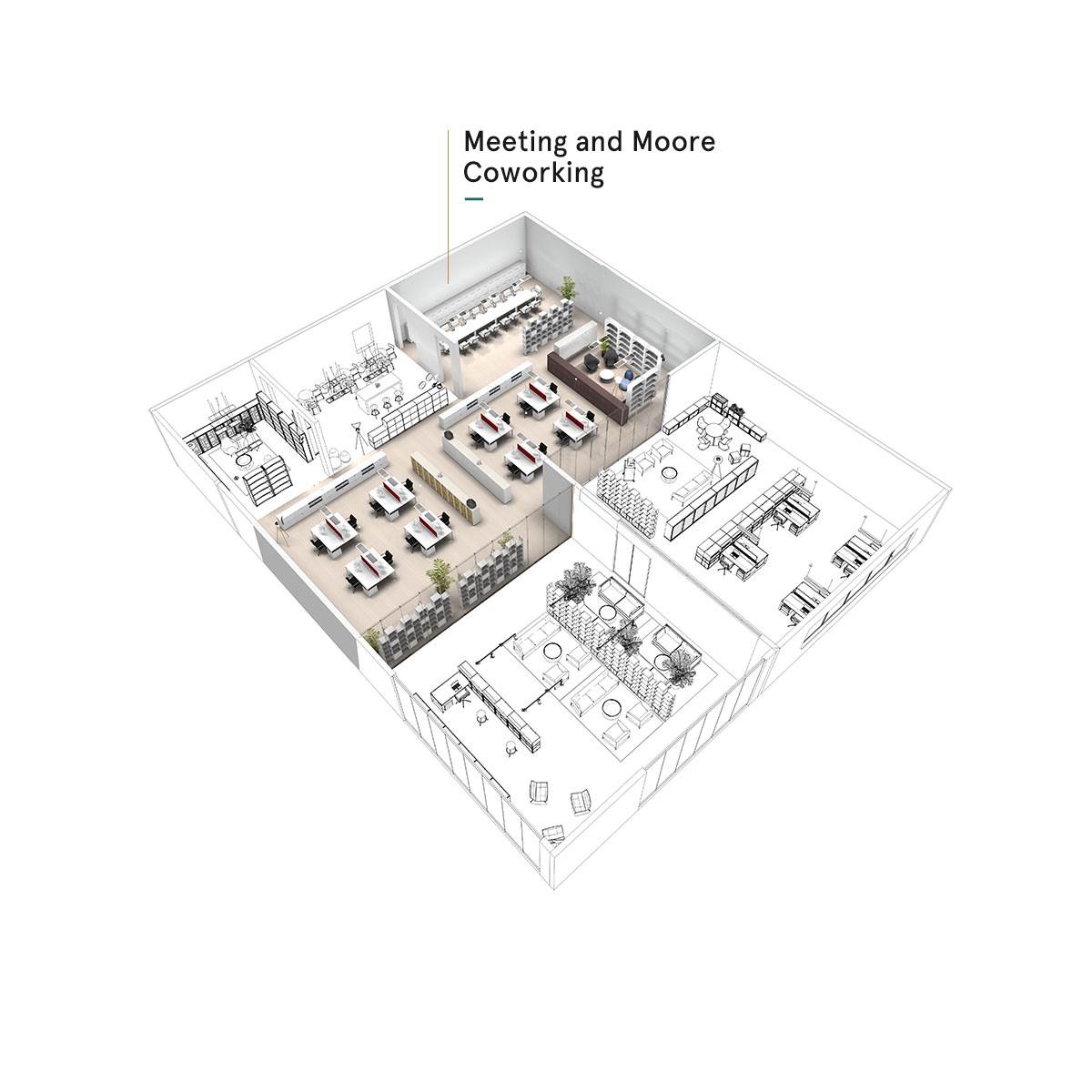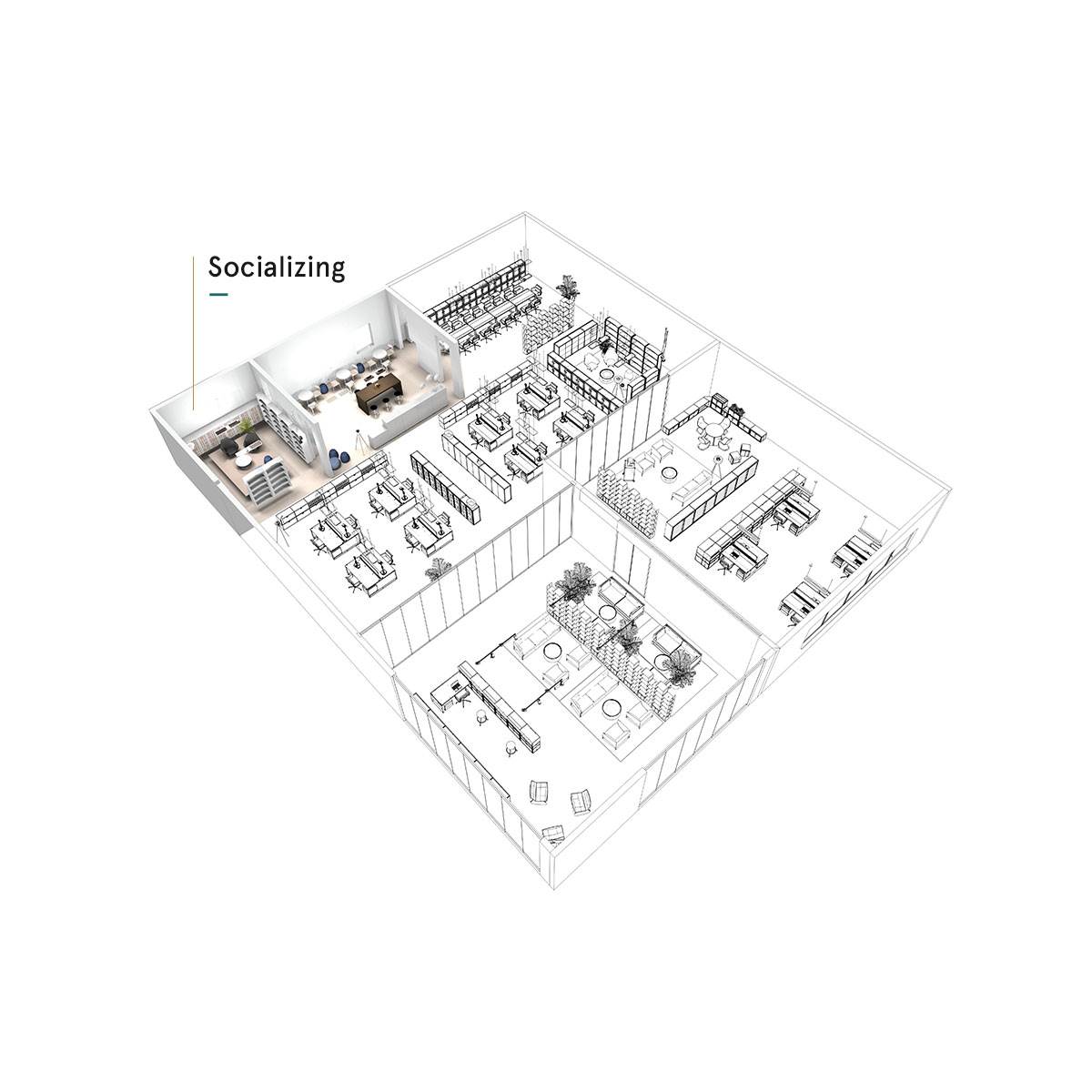 Showroom
Come and discover the new Dieffebi collections in our Milan and London showrooms.
Londra
104 – 110 Goswell Road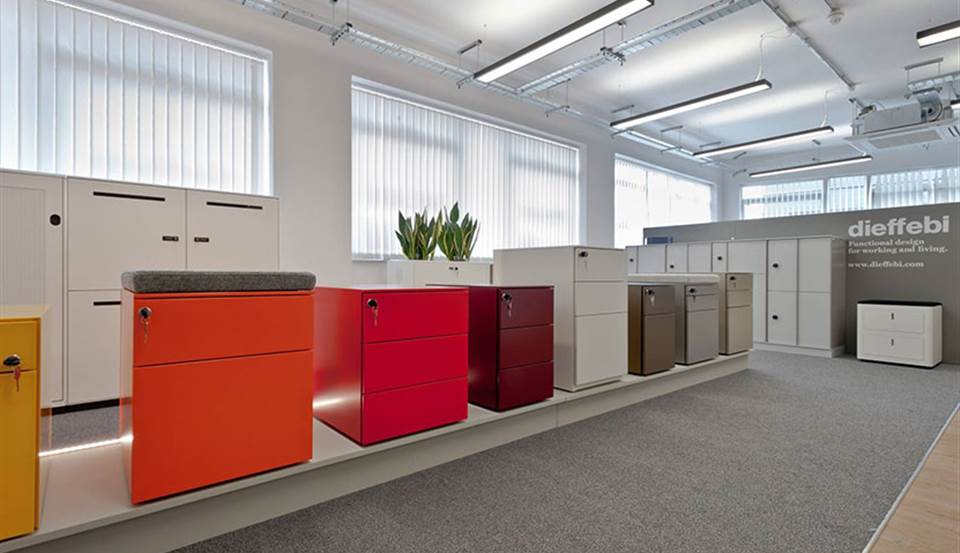 Discover our dealers
Discover more