4/13
Locker
Cabinet recommended for food industry, hospitals and environments with a high humidity level.
Material: AISI 304 stainless steel.
Re-enforced doors with air holes covering entire door.
Internal vertical partition and shelf.
Towel or umbrella ring inside door.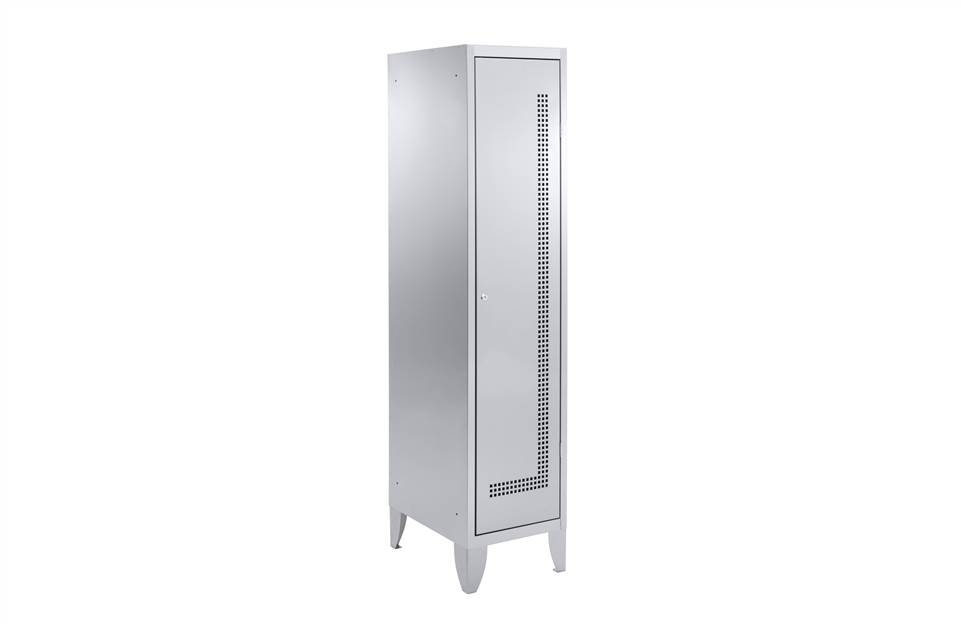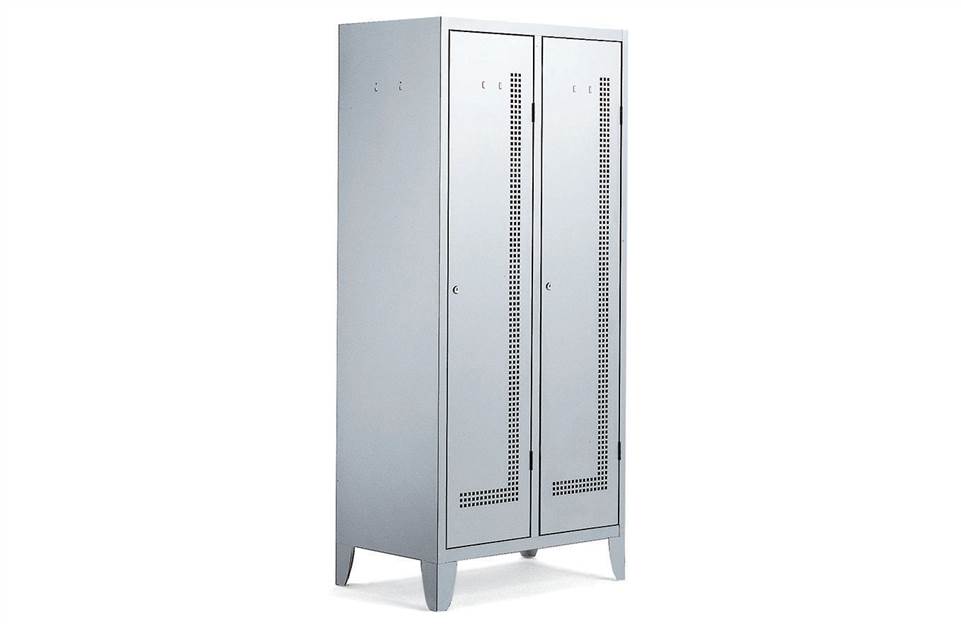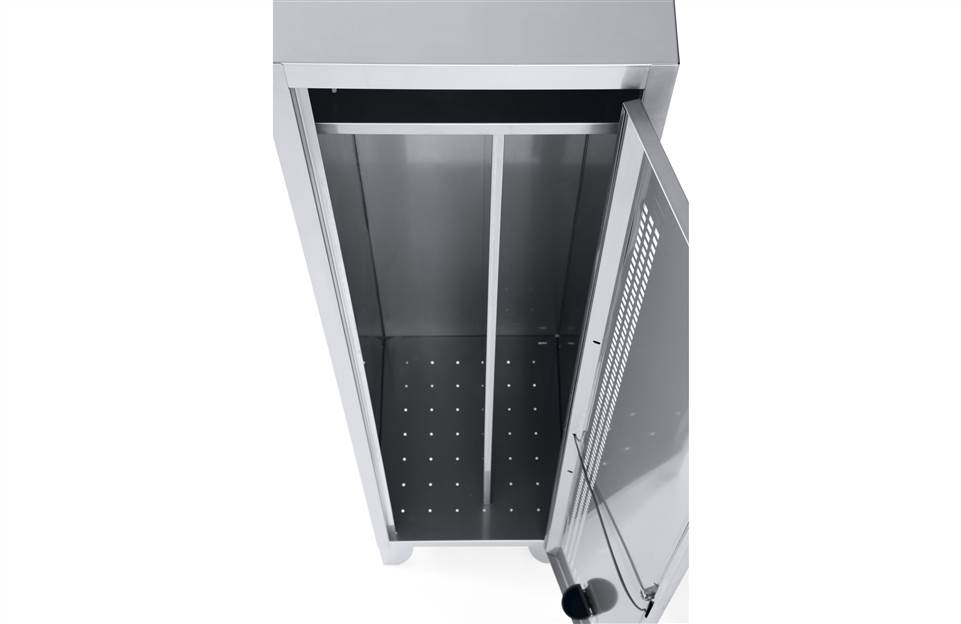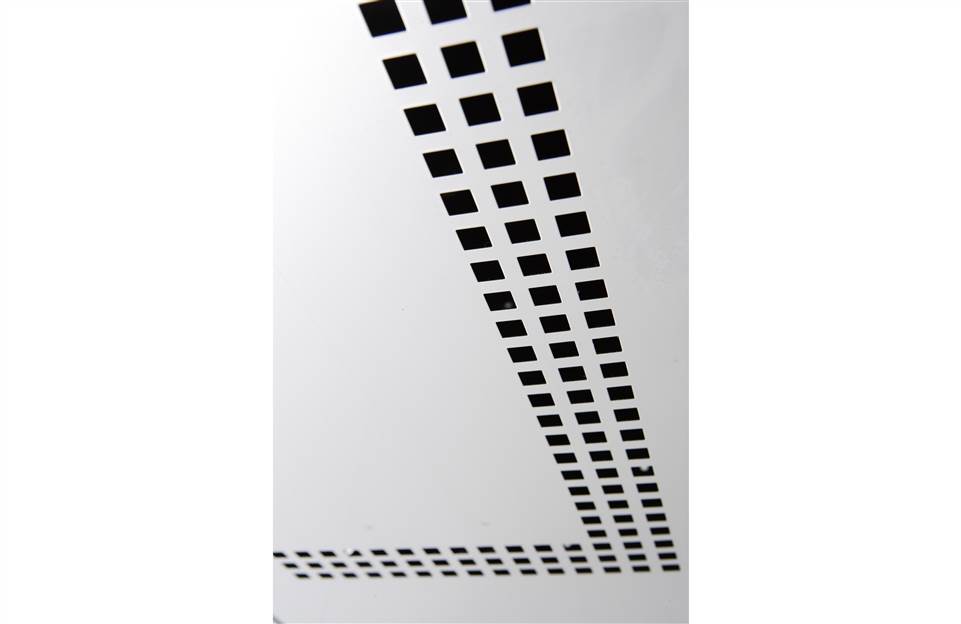 Line
---
Featuring an AISI 304 stainless steel door, with customisable and original embossing, these lockers are suitable for a wide variety of uses, thanks to the internal storage areas, divided into several compartments.
Versions
---
1 door Stainless steel locker with partition 415x500xH 1800 mm
2 doors Stainless steel locker with partition 800x500xH 1800 mm