2/9
Duploplus Locker
Cabinet manufactured in compliance with current work safety regulations.
Material: made of first quality recyclable steel.
RE-enforced doors with air holes at the top and bottom.
Internal vertical partition and shelf.
Ventilated bottom shoe compartment.
Towel or umbrella ring inside door.
Customised colours available upon request at extra cost.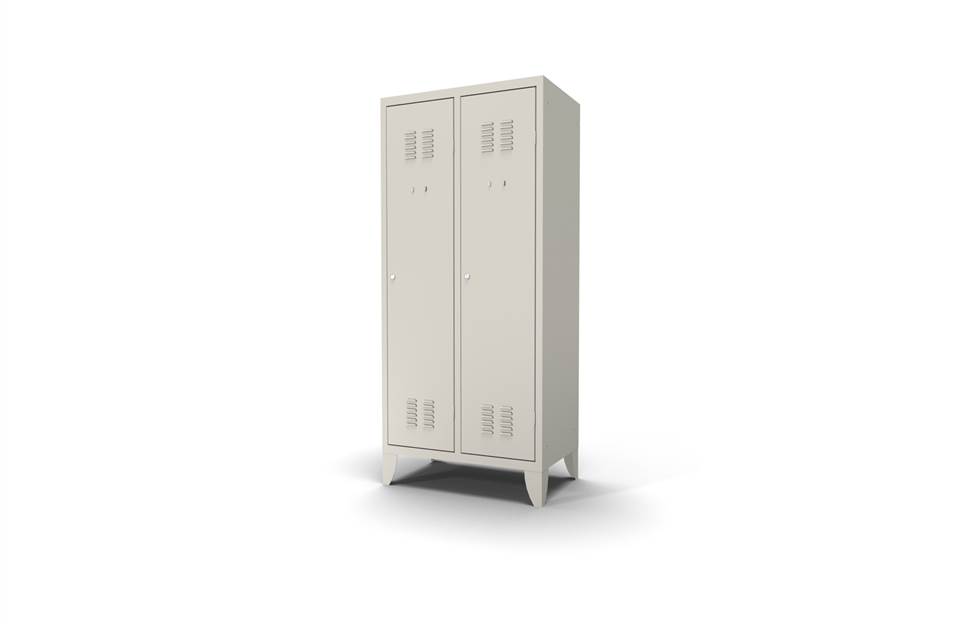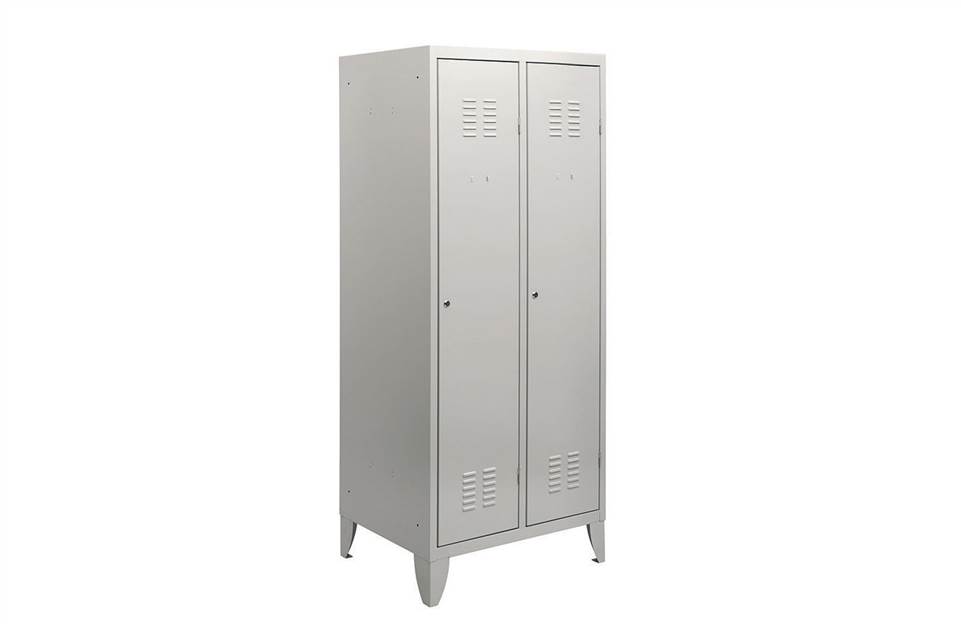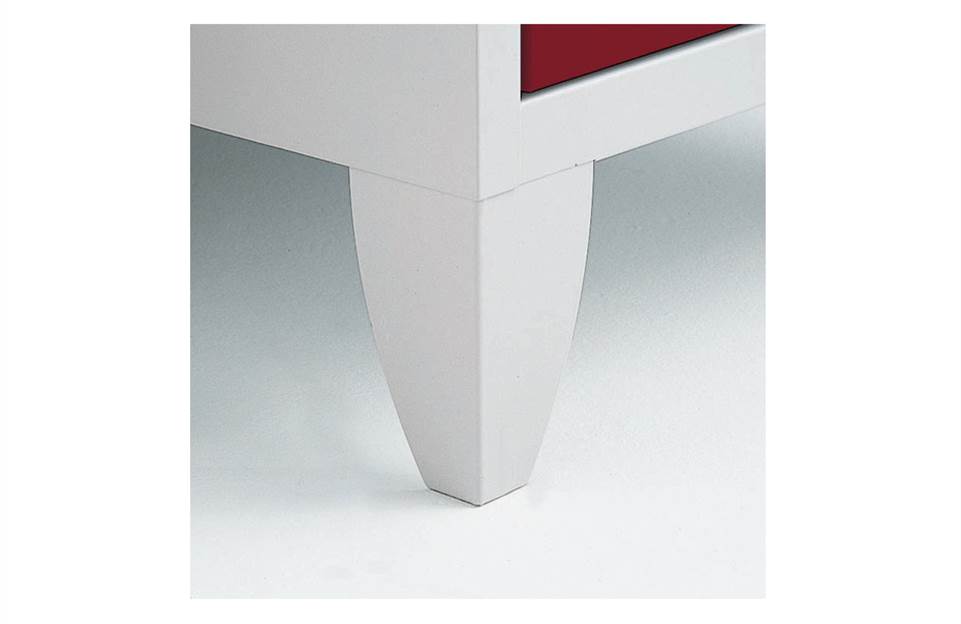 Line
---
Produced in compliance with workplace safety regulations, Monoplus cabinets feature compartments to separate your own clothes and personal items from your working clothes, optimising the available space. The door can be accessorised internally for added comfort and functional use.

Versions
---
1 door metal locker with partition 420x500xH 1800 mm
2 doors metal locker with partition 810x500xH 1800 mm
3 doors metal locker with partition 1200x500xH 1800 mm
Reserved
Enter the Reserved Area for technical data sheets, catalogs and much more