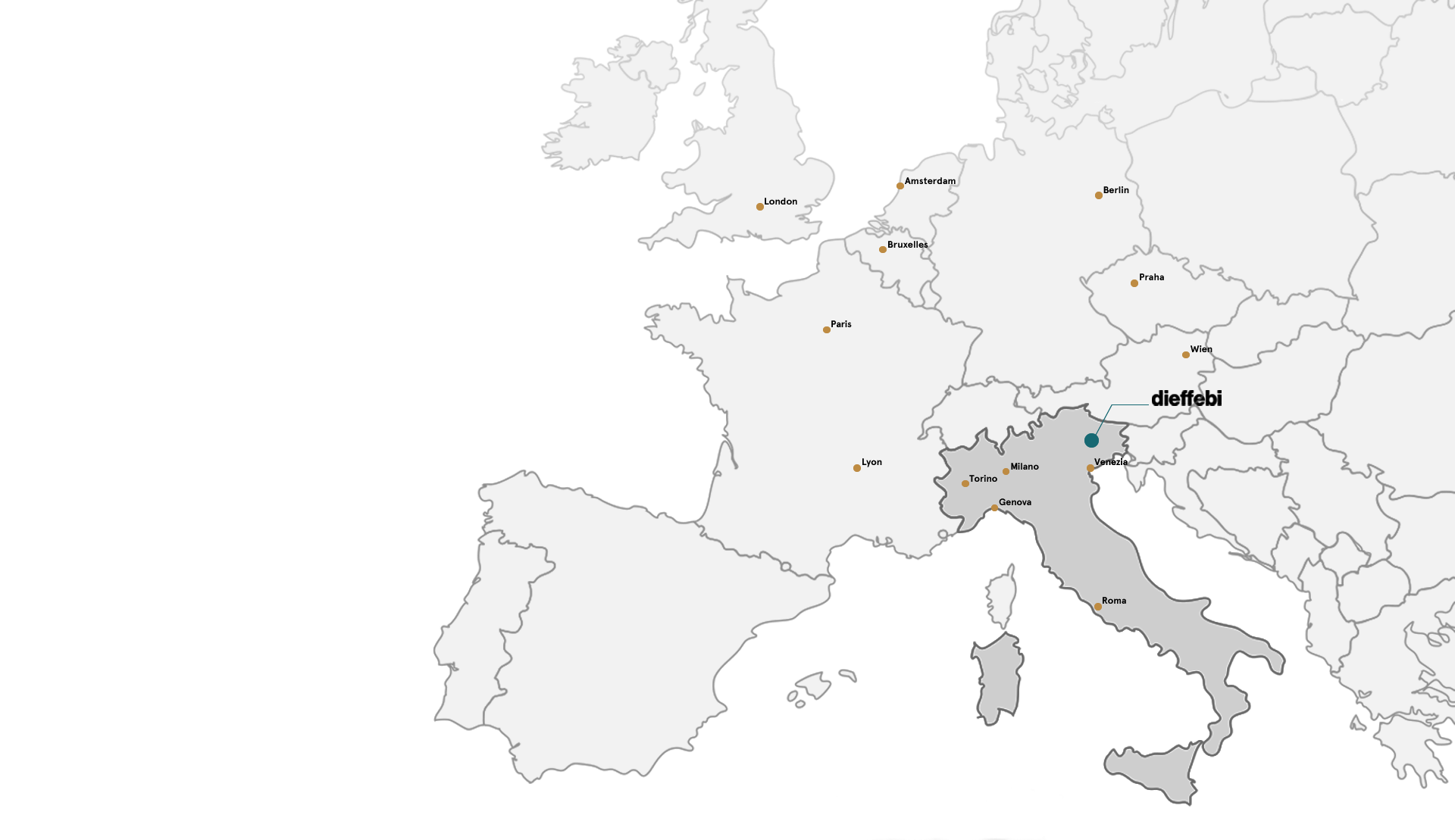 Company
Dieffebi is developed in the production plant at San Vendemiano (TV) over an area of 9,000 sq.m.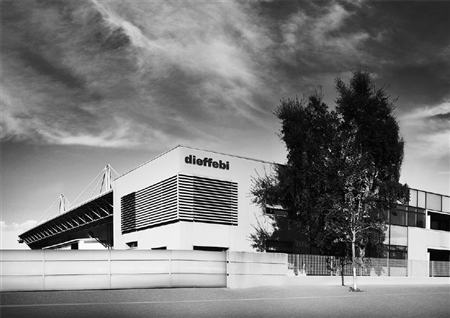 Since its establishment in the 1970s, Dieffebi has always specialised in metal working, over the years becoming an international point of reference in the sector of furniture for office, home and the community.
Dieffebi is a structured production environment, able to work directly in all phases of the manufacturing process: from design, to prototypes, from manufacture to finishes. It uses avant-garde technology, top quality materials and processes which have a low environmental impact, continuously investing in research and innovation to have an ever more advanced production know-how.
From the territory to the world: Dieffebi produce and exports products and solutions to more than 50 countries, constantly interacting with different cultures and contexts.