1/3
Mia Ped
Design: Takiro Yuta

Material: made of recyclable steel.
Metal drawers.
File drawer completely closed on the sides and made to be equipped with dividers for lodgement of personal belongings.
Side pull.
Pivoting hidden castors.
Top of pedestal reinforced to be used as a seat.
5th antitilt standard castor.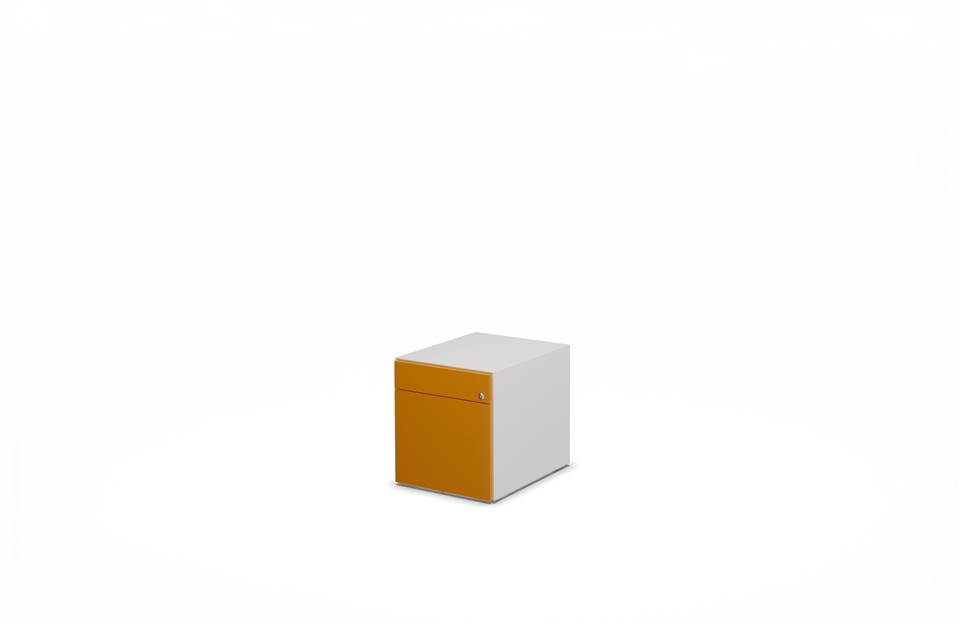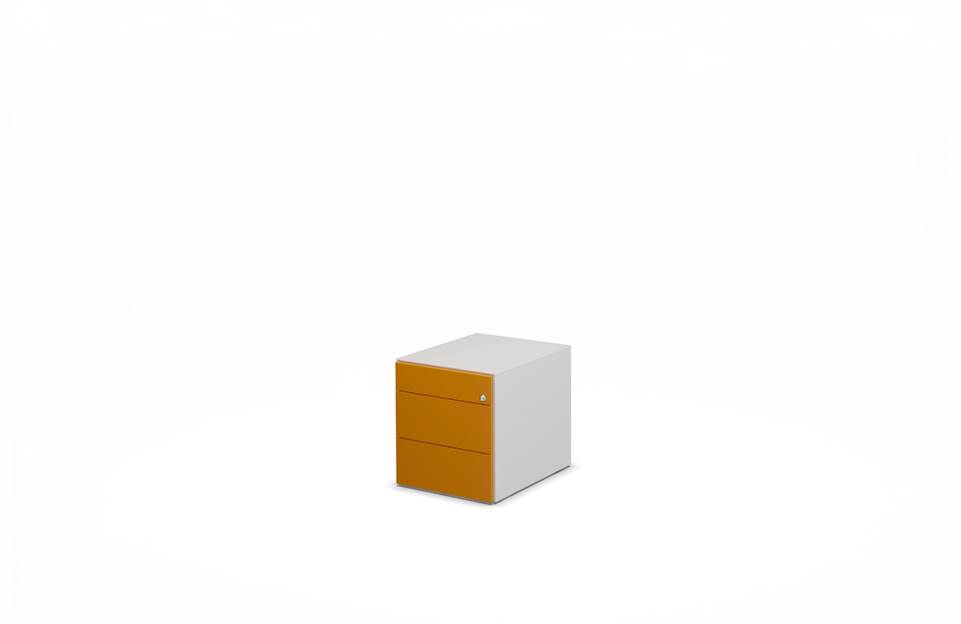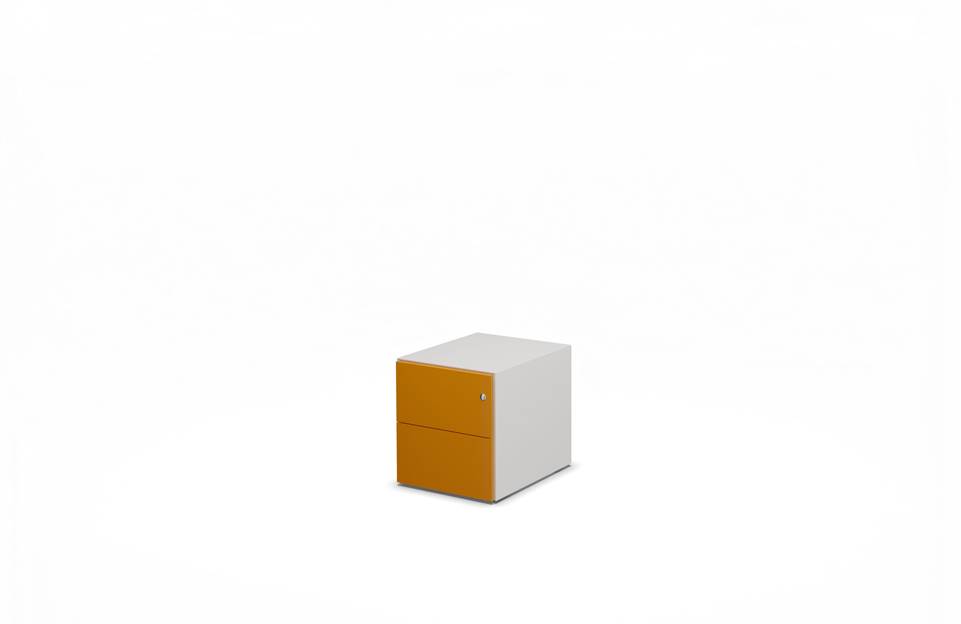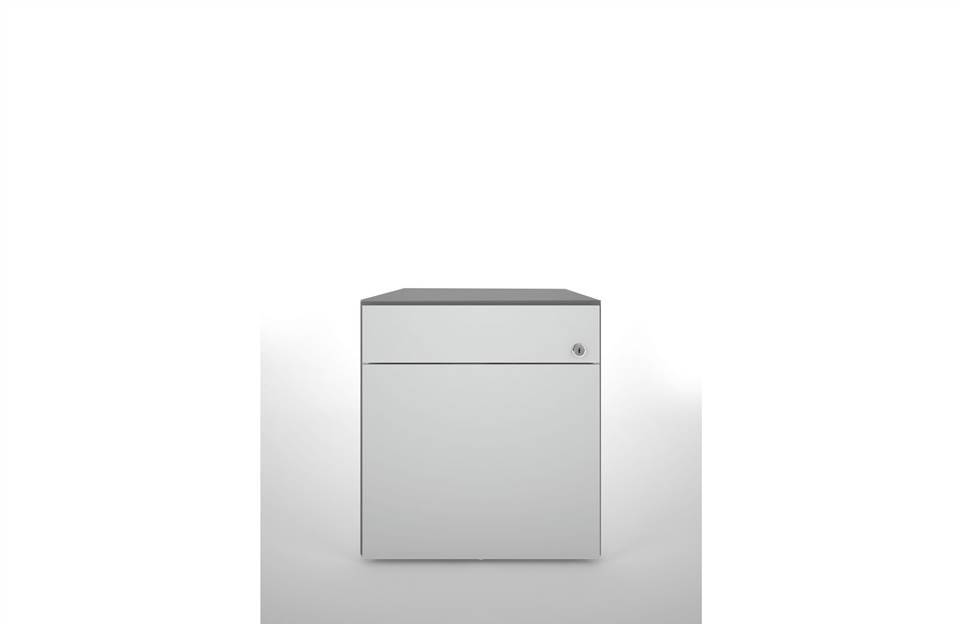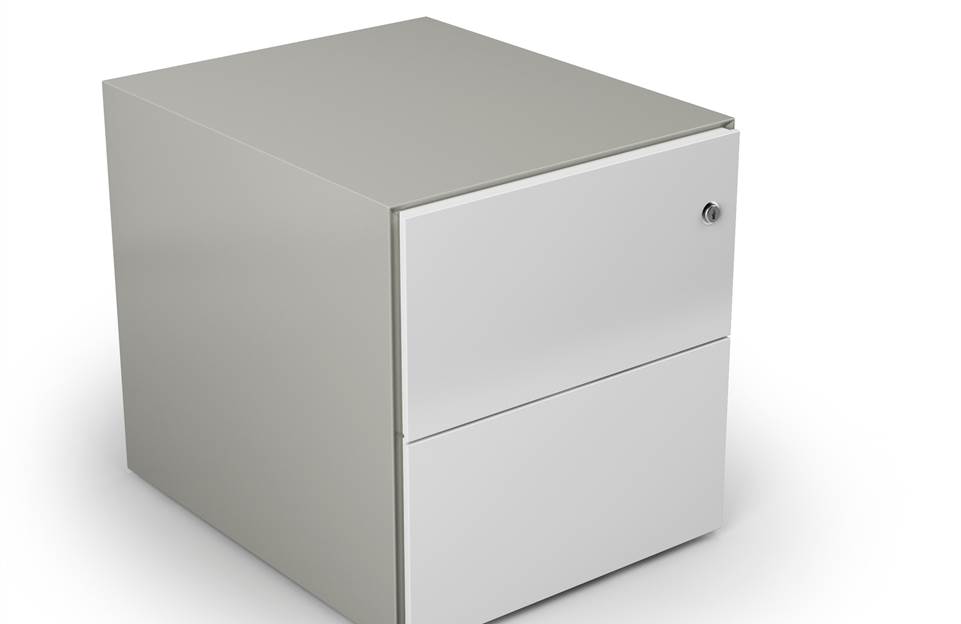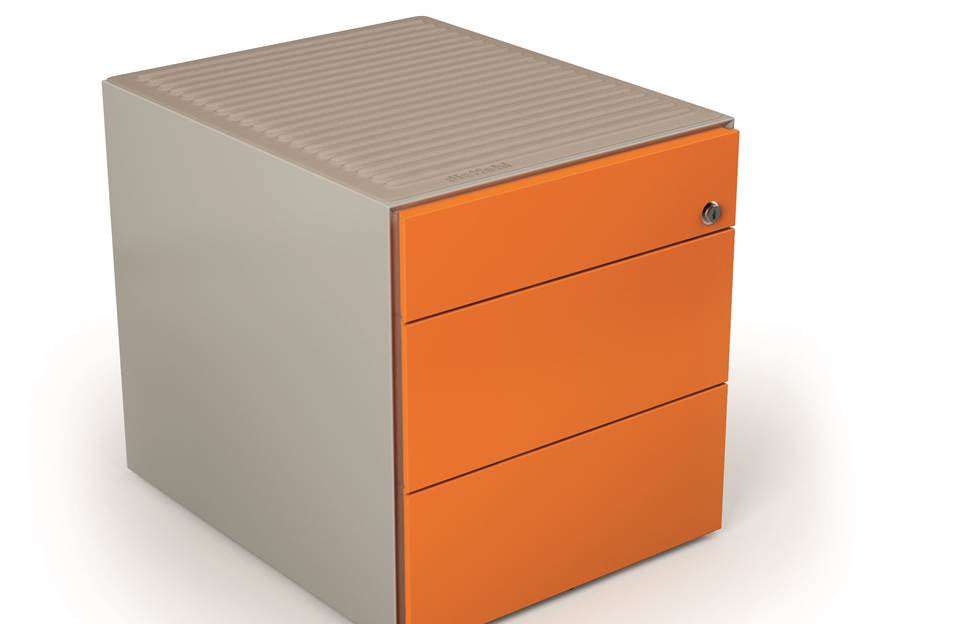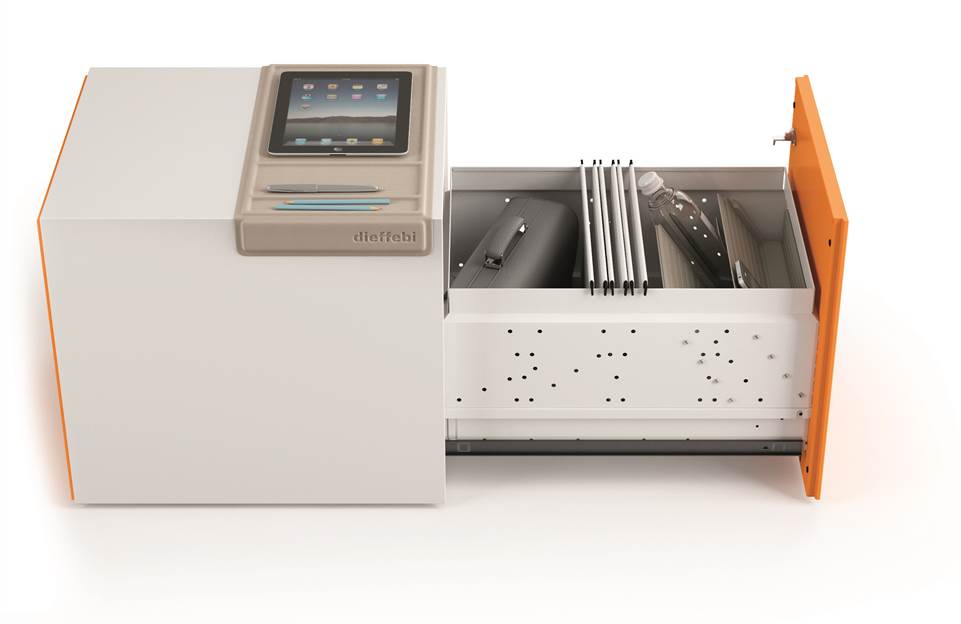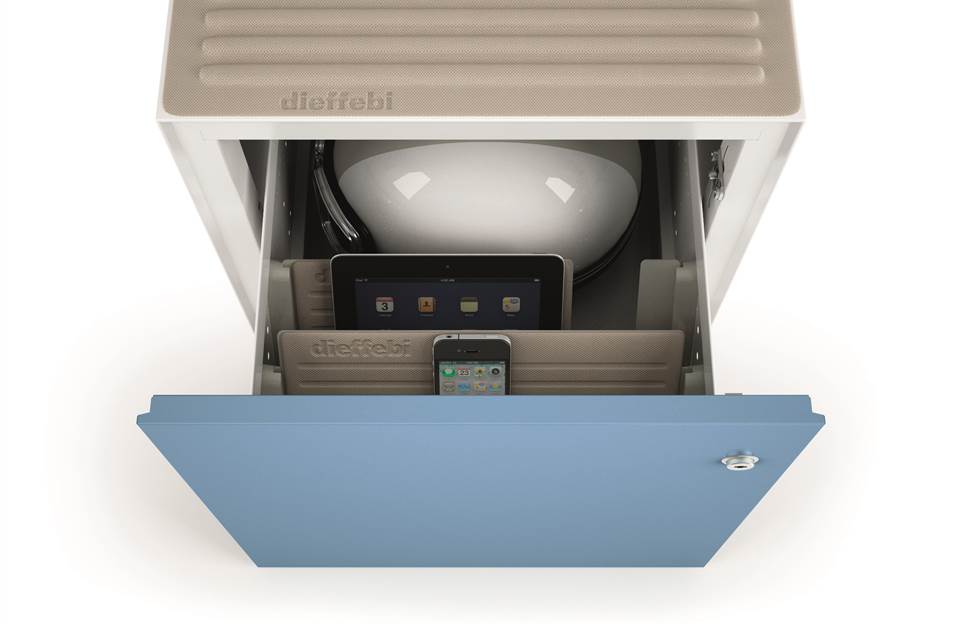 Look at this product inside our workplaces:
Line
---
Dynamic and compact, Mia Ped is a personal container that can be completely arranged by the user. It is designed to accommodate modern "smart office" working tools and can also be transformed into a seat. It is made of metal and is equipped with retractable wheels. It comes in various trendy colours and can be used both individually and in multiple compositions.
Versions
---
1 file drawer mobile pedestal 427x529xH 460 mm
1 file drawer and stationery drawer mobile pedestal with pen tray 427x529xH 460 mm
2 box drawer and 1 stationery drawer mobile pedestal with pen tray 427x529xH 460 mm
2 box drawer mobile pedestal 427x529xH 460 mm
Reserved
Enter the Reserved Area for technical data sheets, catalogs and much more