4/4
|
|
Tempered Glass Sliding Doors Cabinets
Tempered Glass sliding door cabinet
Structure: made of first quality recyclable steel.
Adjustable metal shelves.
Shelves equipped for hanging files.
Customised colours available upon request at extra cost.
Completely overlapping glass sliding doors.
Silent sliding mechanism.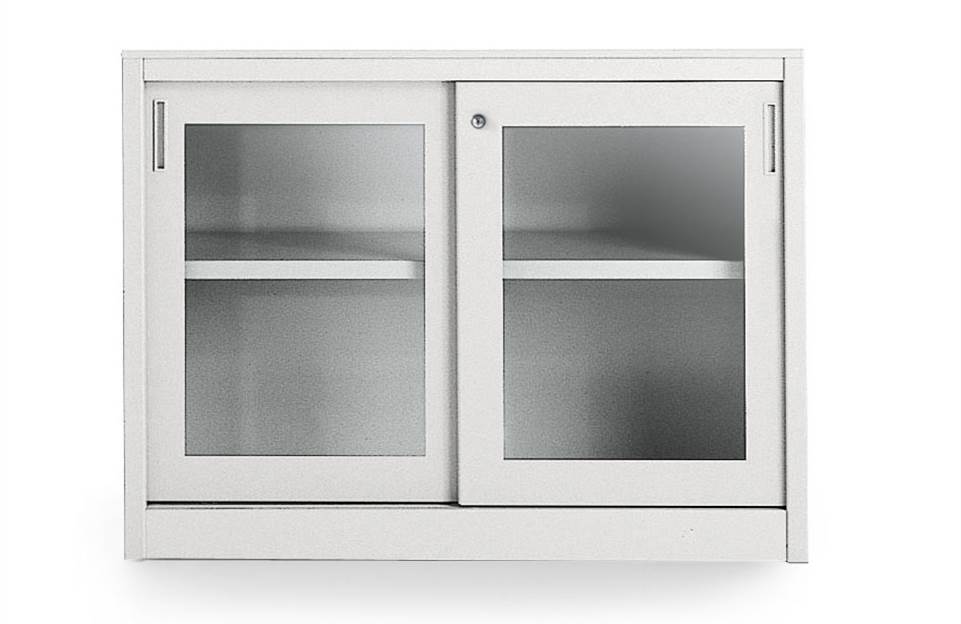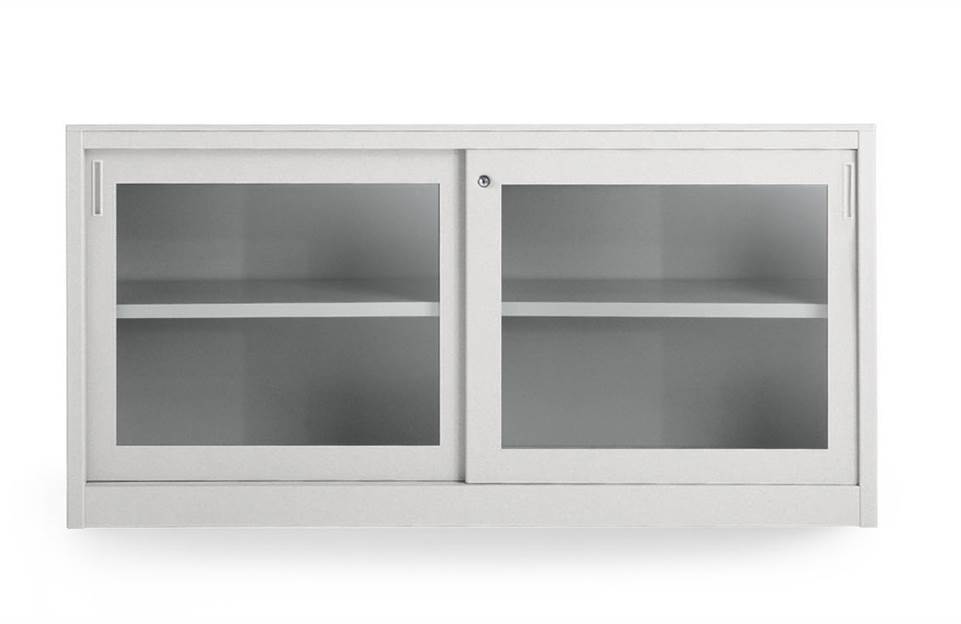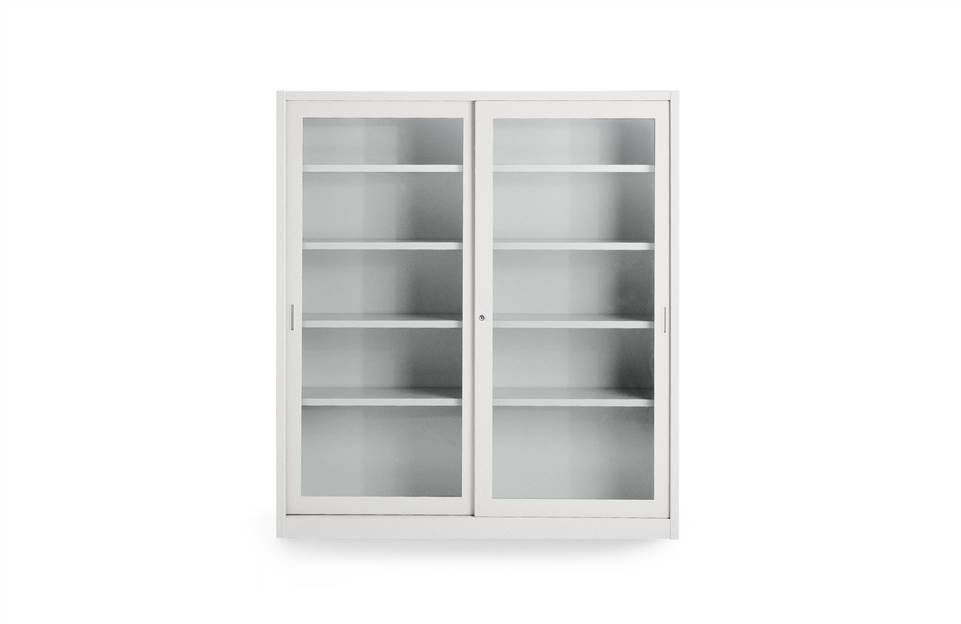 Line
---
Designed to meet archiving requirements, the Classic Storage metal cabinets with sliding doors form a modular system that can also be used in the centre of a room to organize space, thus dividing it into areas with various functions. They come in various widths and heights and can be equipped with transparent tempered glass doors.
Versions
---
Glass sliding door cabinet with 1 shelf 1200x450xH 880 mm
Glass sliding door cabinet with 4 shelves 1200x450xH 2000 mm
Glass sliding door cabinet with 1+1 shelves 1800x450xH 880 mm
Glass sliding door cabinet with 4+4 shelves 1800x450xH 2000 mm
Reserved
Enter the Reserved Area for technical data sheets, catalogs and much more